Why should you choose Annadoprava?
The transport company Anna Mierková – Annadoprava
is a long-term part of the irregular bus transport of persons in Slovakia. In 2005 we started our business in the field of domestic irregular bus transport of passengers with Fiat Ducato minibuses. The main priorities of the company are
high quality of the vehicle fleet, reliability of provided services, safety of transported persons and guarantee of compliance with pre-agreed rules.
Based on these priorities, the company has improved over the years in the field of bus transport so much that it now has fully equipped Mercedes Benz and Peugeot vehicles (see fleet). (see 
fleet
).
Transporting people requires safety.
All our vehicles have compulsory insurance, motor hull insurance and general liability insurance.
Okrem vnútroštátnej nepravidelnej prepravy osôb sa venujeme aj medzinárodnej nepravidelnej preprave osôb.  Autobusová doprava na medzinárodnej úrovni je možná len na základe udelenej licencie na autobusovú prepravu osôb na území EU, ktorú vydávajú príslušné orgány. Držitelia licencie sú zárukou kvality, odbornej spôsobilosti a profesionality. Annadoprava samozrejme touto licenciou disponuje.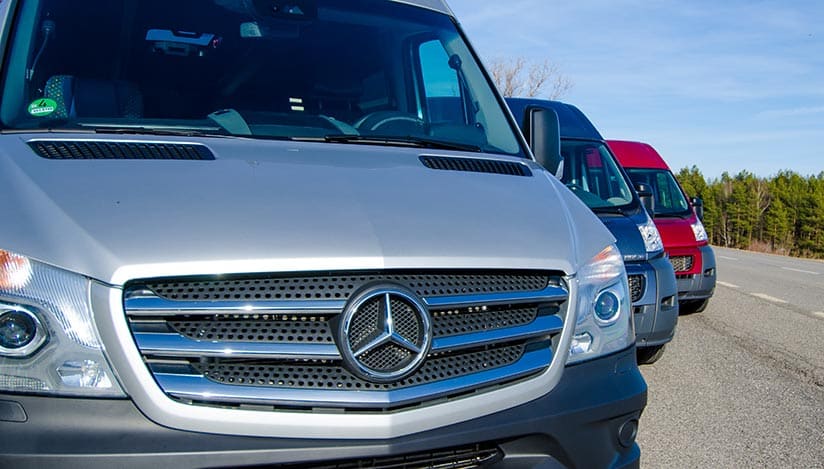 Bus transport and the prices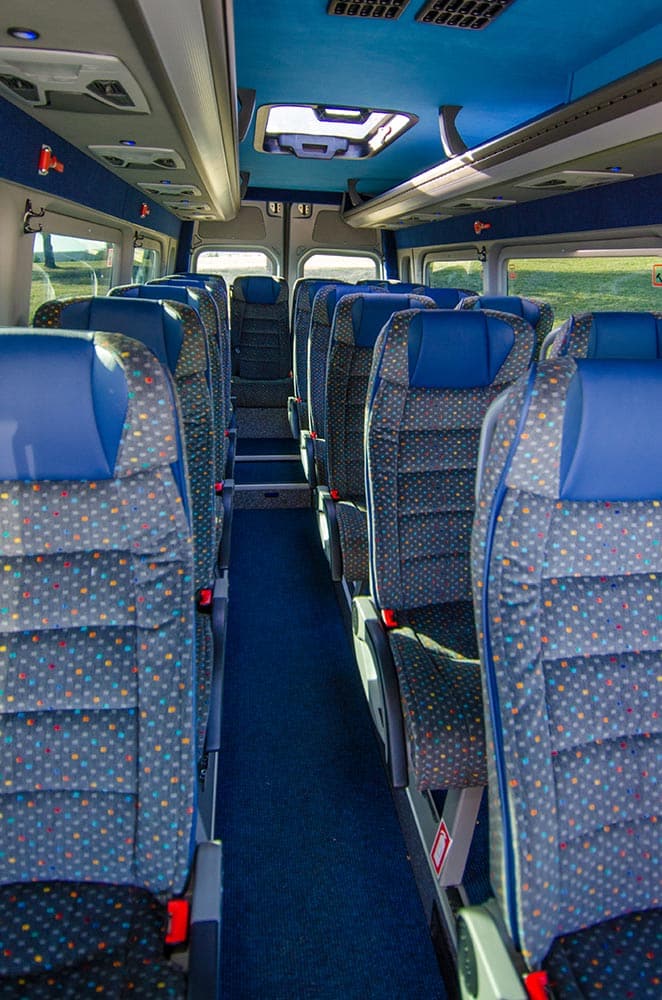 We transported

 

state officials, war veterans, multi-generation families, foreign tourists

 

and many other categories of population. We rank among the most frequently transported services

 

transfer of clients from airport to hotel, transport within events, transport to holiday resorts, weddings, family celebrations, family trips.

These services are often compared to taxi services or long-distance services. The basic advantage of private bus transport is the customization of services according to clients' requirements. Destination and starting destinations are also different in the case of non-scheduled passenger transport compared to the established routes of other carriers. We most often transport our clients from the airport

Krakow, Schwechat, Budapest, Bratislava, Kosice

. Airport transfers require a high level of expertise, as traffic situations at different times along the route need to be known. The mirror of the expertise of minibus drivers and buses of our company is

100% success

of approaching check-in at the airport on time.

We pay attention to every order.

 

We will prepare a price calculation according to your requirements. We will deliver the vehicle clean, technically free of defects and of course air conditioned. Feel free to fill in

pre-order

, on the basis of which we will prepare a price calculation for you.

If you are worried about the high price due to our headquarters, there is no cause for concern. Annadoprava is headquartered in the High Tatras and Poprad, but Annadoprava also includes a companyProfibus, which focuses on the Bratislava area. In the case of other areas of Slovakia, it is necessary to inquire directly about the port kilometers and the price for the delivery of the vehicle. More about pricing can be found in price list

.
Contact us
+421 904 62 99 55
E-mail
info@annadoprava.sk